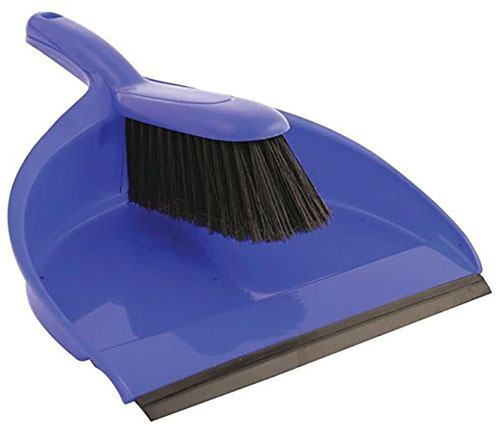 Manufacturer Charles Bentley & Son Ltd
Description
These dustpan and brush sets have super soft bristles to sweep up fine dust and debris in addition to larger dirt with ease.
Clear and comprehensive colour coded structure offering a product range that has been designed to cope with the demands of the commercial and service industries.
Products should only be used in their designated areas to avoid the cross contamination of bacteria.
The colour coding of commercial cleaning products assists with interdepartmental cleaning and maintenance, this is particularly helpful in catering environments as segregation and general hygiene is vital.
Specifications
Charles Bentley & Son Ltd